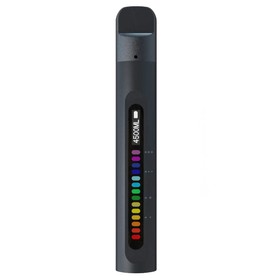 Highlights
Inhale in. Exhale out. Breathing is so ephemeral, that you don't even give it a second thought. But what if we could make your breath visible? BreaThru is a compact spirometer that goes anywhere, allowing you to test your lung function in real-time. BreaThru's screen displays a dynamic color scale and highly accurate data, which allows that much can be understood about your health from your breathing: lung capacity, potential chronic disease, heart diseases, and monitoring the recovery from pulmonary. Its compact size makes it easy to self-test wherever and whenever you want. And BreaThru's smartphone App stores your data for long-term monitoring. Whether you need to monitor asthma triggers or simply want to incorporate mindful breathing, BreaThru is the handheld assistant that helps your overall well-being.
Pollution. Raging pandemic. Unhealthy habits, such as smoking or leading a sedentary lifestyle. Many factors have made it more difficult to breathe. BreaThru helps you pay attention to how your lungs are functioning, helping to improve your overall health.
Simply press the button, inhale deeply and exhale to get your reading
BreaThru advances conventional spirometers by transforming the piston into an incentivized digital scale. The colorful visual feedback helps to encourage slow, deep inspiration, resulting in increased lung elasticity and open airways.
Immediate, real-time feedback about air volume and lung capacity is provided during each inspiration. And you can toggle through the previous 5 readings to monitor progress.
Learn your vital capacity before exercising for better efficiency.
When feeling stressed, take a deep breath with BreaThru
Breathe longer, deeper. Push yourself to perform better
BreaThru is a compact and easy-to-use tool to measure FVC (Forced Vital Capacity, the amount of air that can be forcibly exhaled from your lungs after taking the deepest breath possible, as a crucial lung function indicator). After you finish your gym session, breathing or inspiratory muscle training, or pulmonary rehabilitation, make a test with BreaThru, and find out what needs to be improved. Push yourself harder and breathe longer every time you breathe with BreaThru, you will find yourself performing better.
Respiratory measurements are taken immediately once airflow enters BreaThru and shows the accurate result as the pro spirometer does.
BreaThru adopts the sensor of international brand BOSCH to take the numerical values of the gas flow rate (L/min) and gas pressure (P). After several test calibrations with a 500mL standard container, calculated with the size (S) of the vent hole on the BreaThru, the proprietary algorithm of Breathru is finalized which ensures that the deviation of the BreaThru lung capacity test is within +/ -1.48% for different populations.
Fully charged in one hour and lasts for 5 months.
A removable and washable mouthpiece ensures its always clean and hygienic.
BreaThru has a slim, compact design, making this portable spirometer easy to take anywhere and assist your breathing anywhere, at any time.
BreaThru charges in just one hour, and has an incredibly long battery life, lasting up to 5 months off one charge.
Tangible Data at Your Fingertips on the BreaThru App
While BreaThru Basic makes real-time test results available at a glance, BreaThru Pro, an upgraded version of BreaThru Basic, comes with an app that can record your history test results on your phone via Bluetooth connection, and provide you with a collection of breathing training courses, giving you an overview of your lung function and training progress over time.
More than being ideal for self-monitoring, BreaThru is also a great helper when you need to consult the results with your doctor for better treatment or disease control. And it can assist you to look after your loved ones.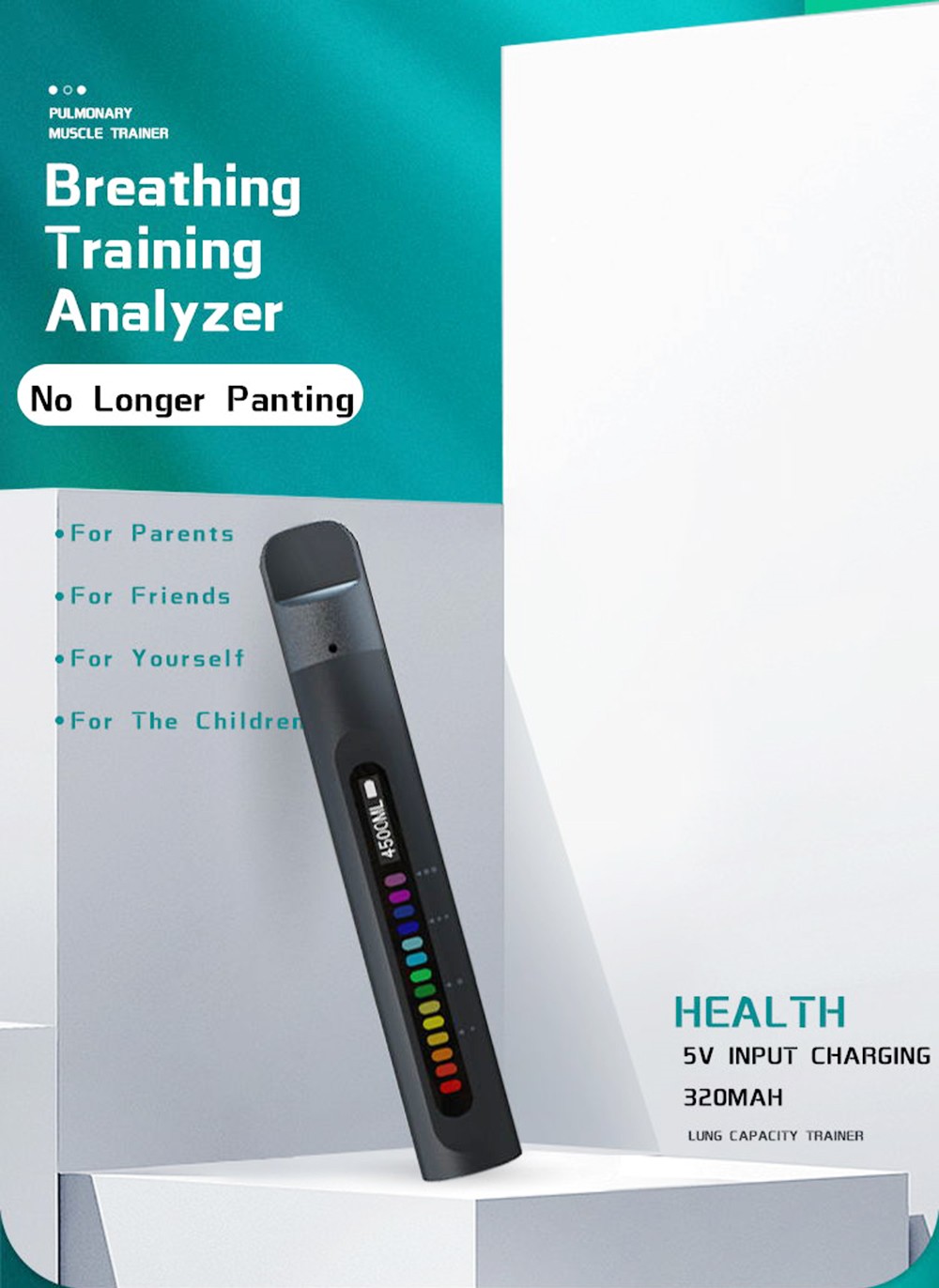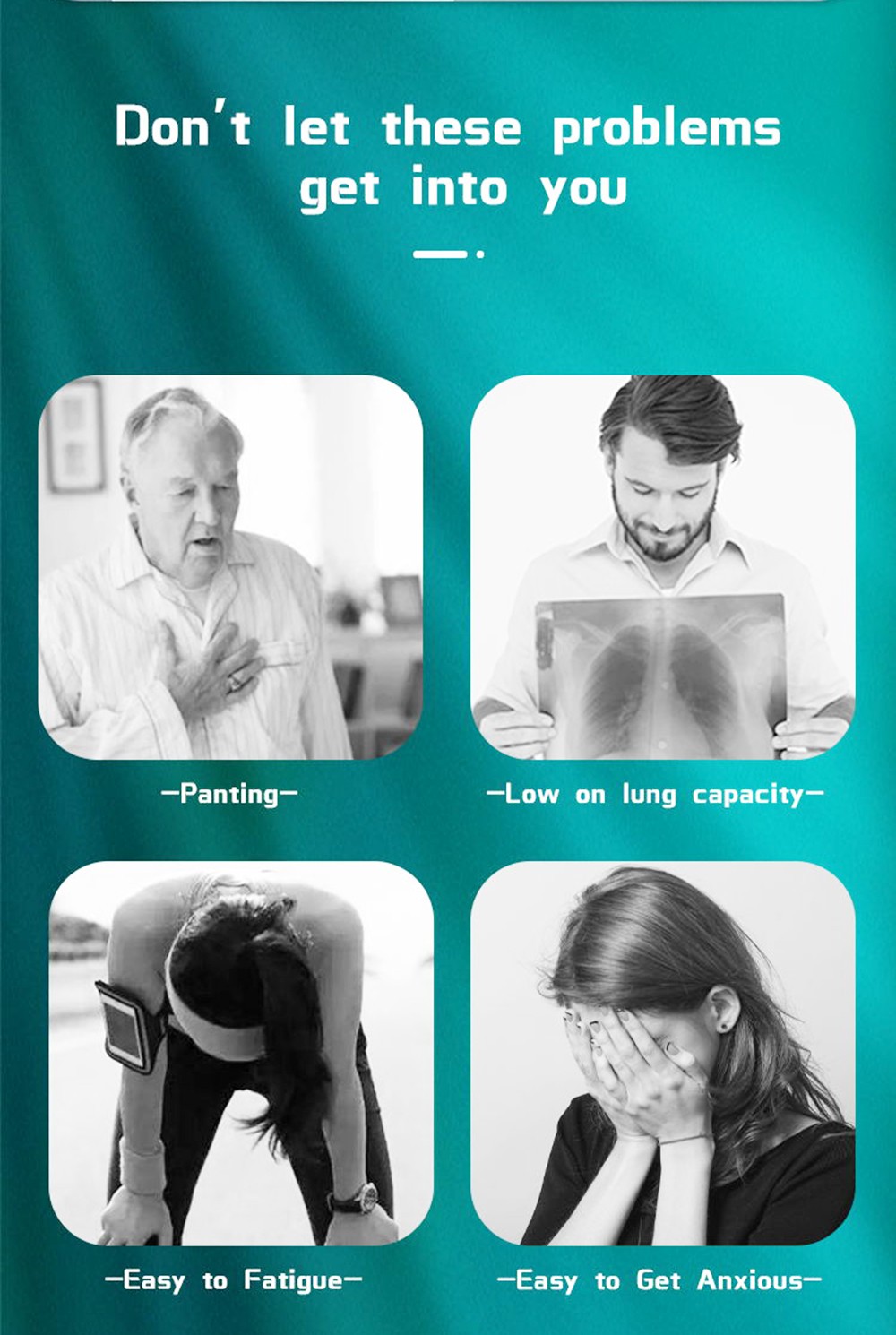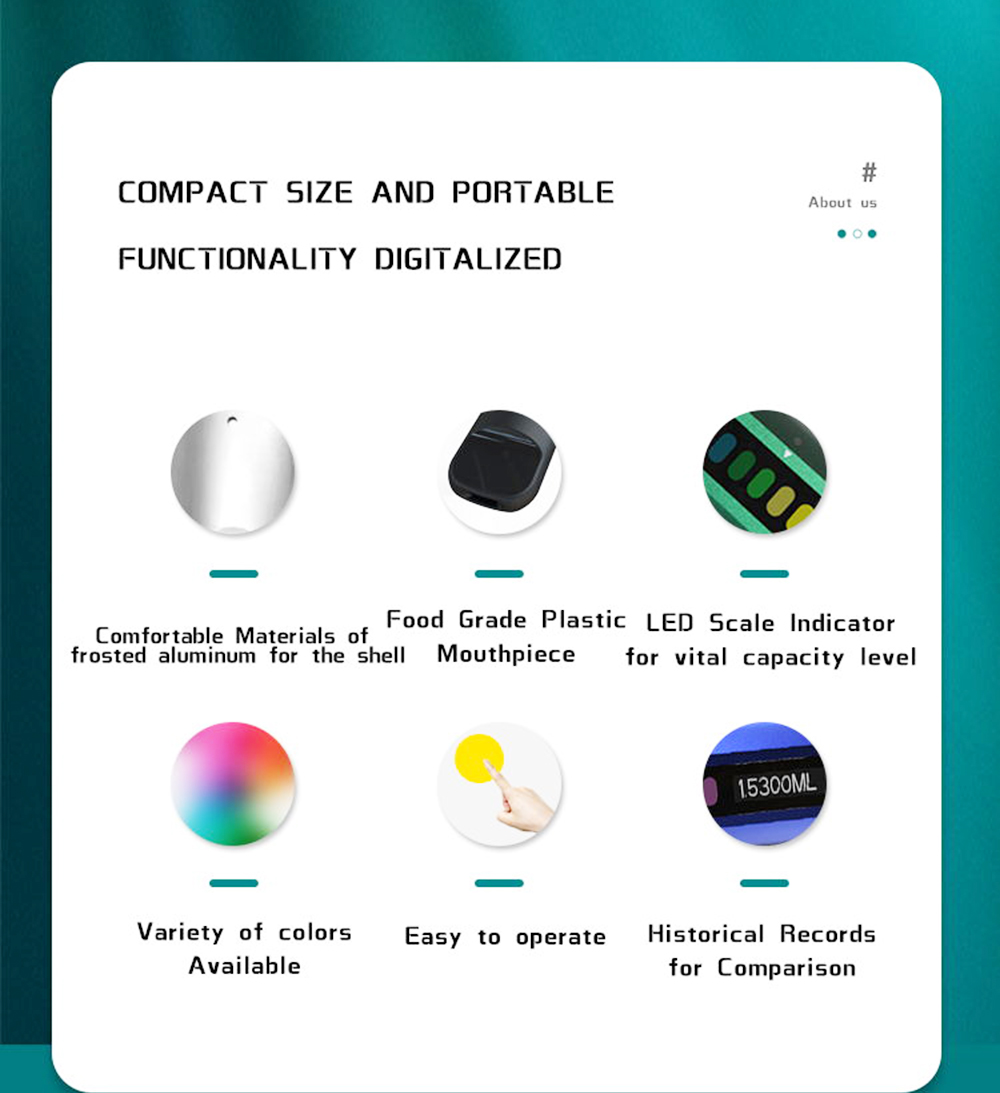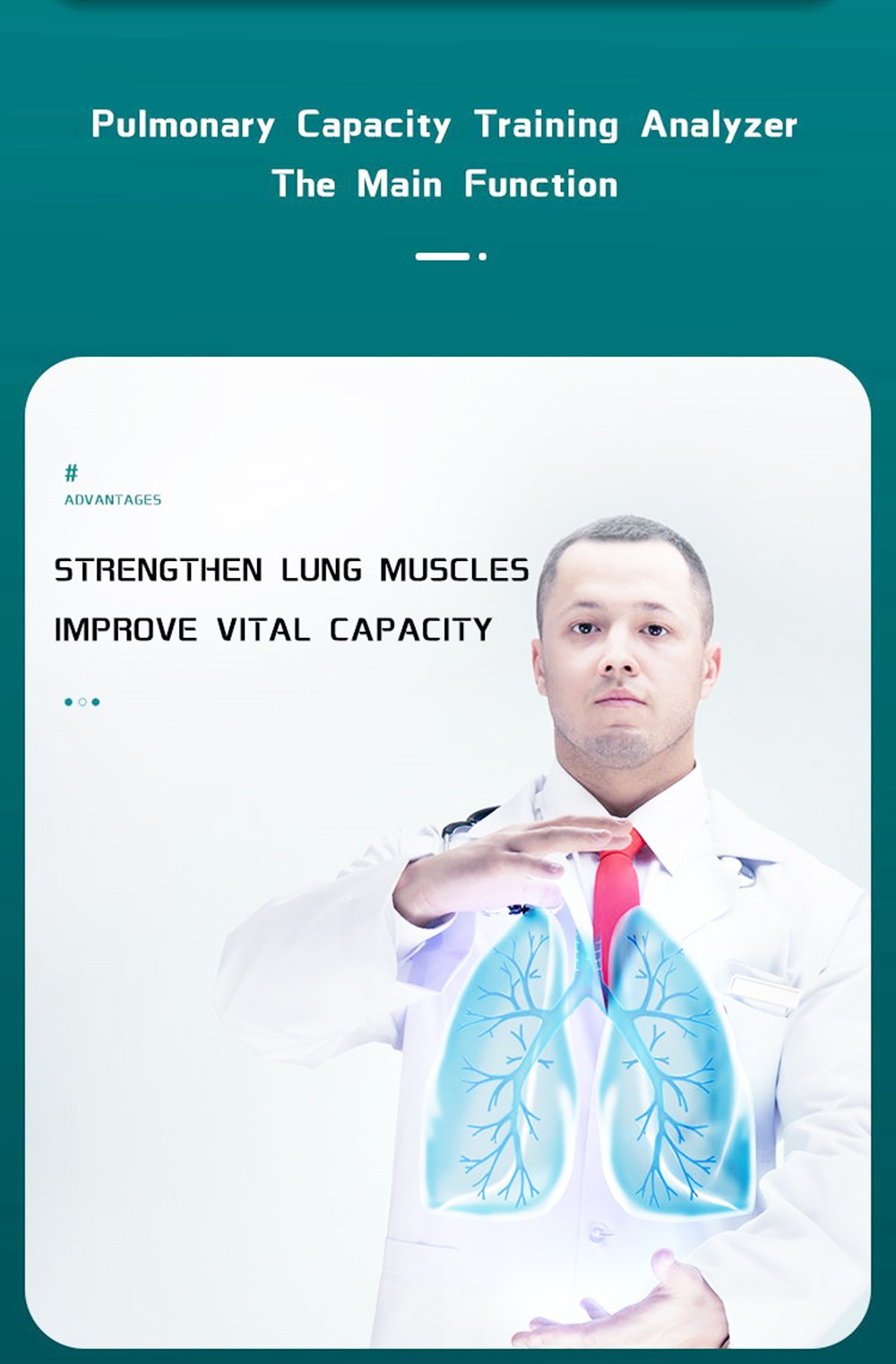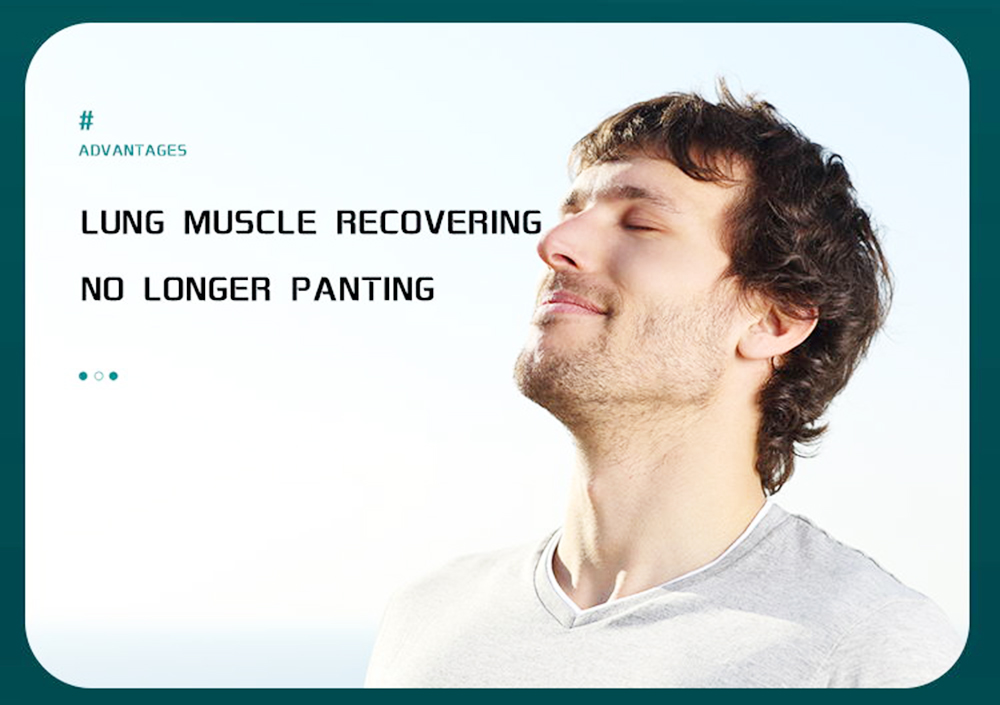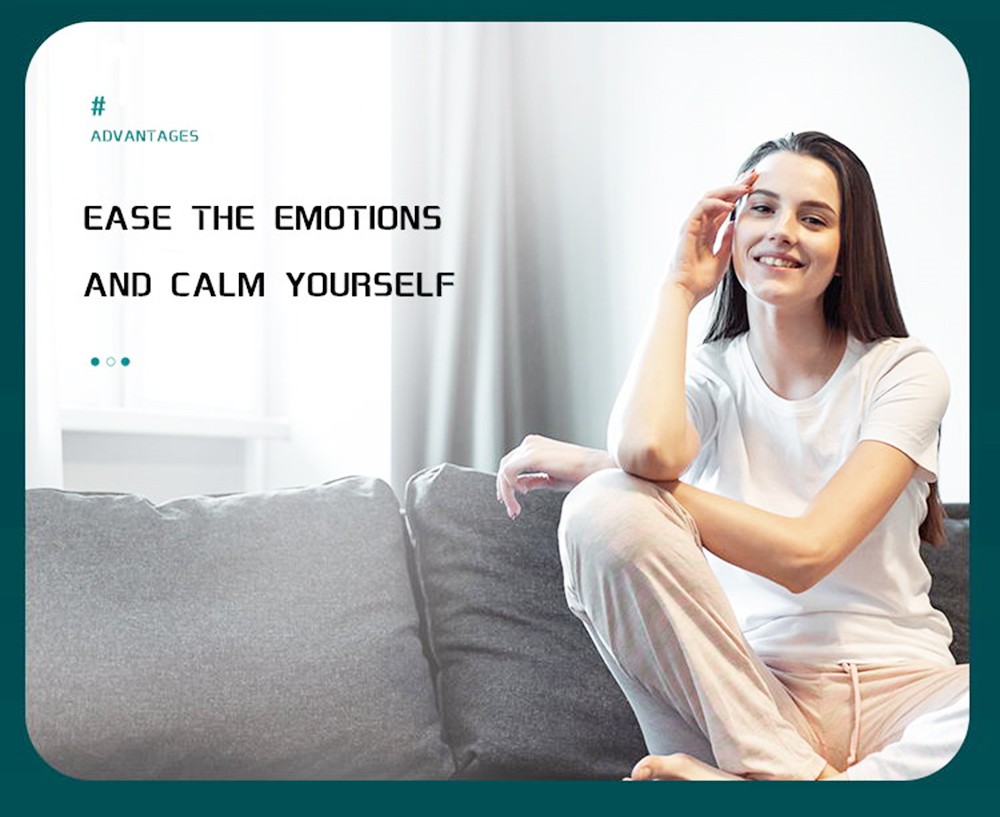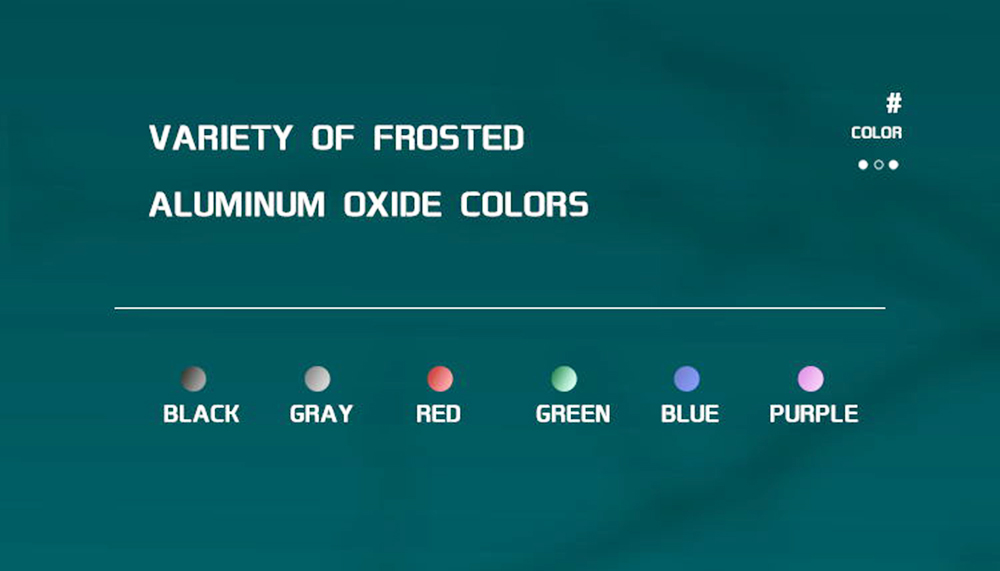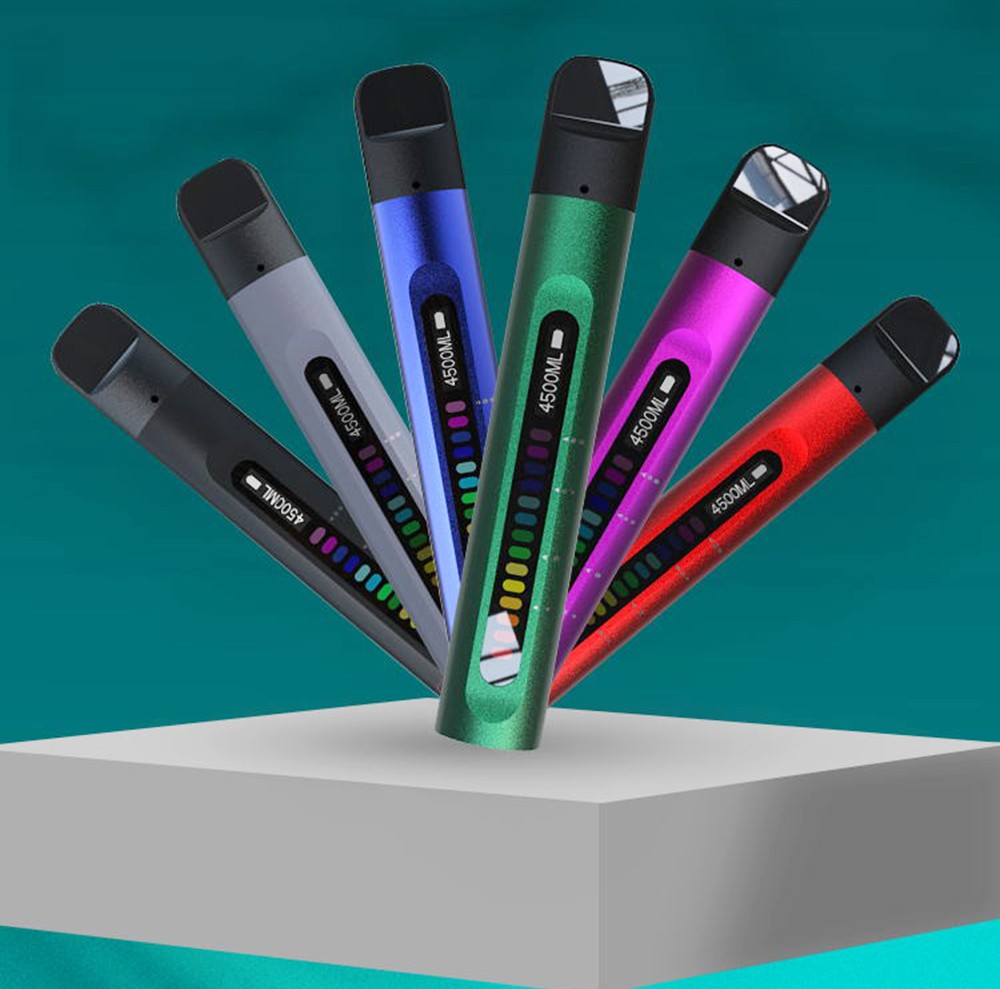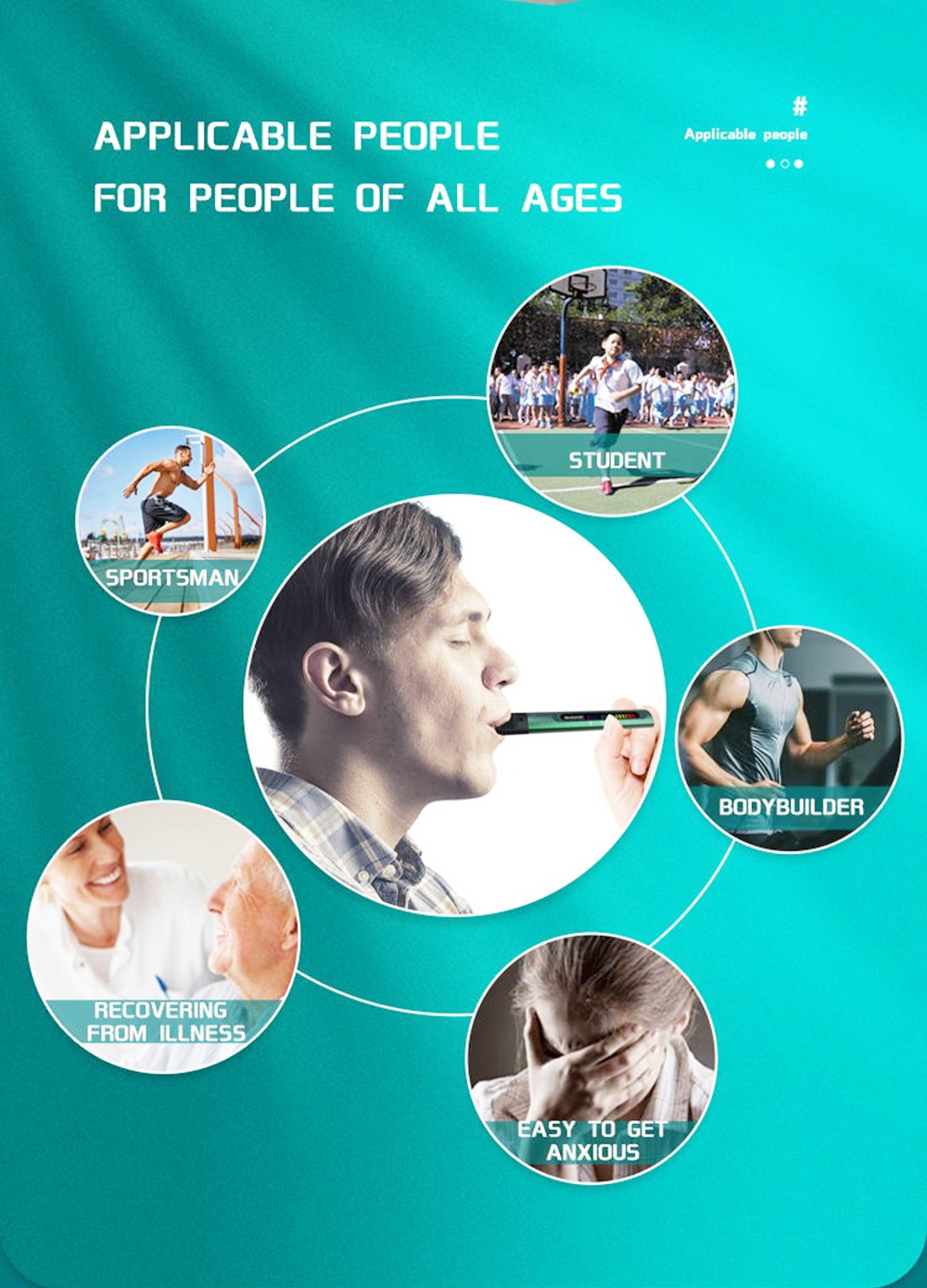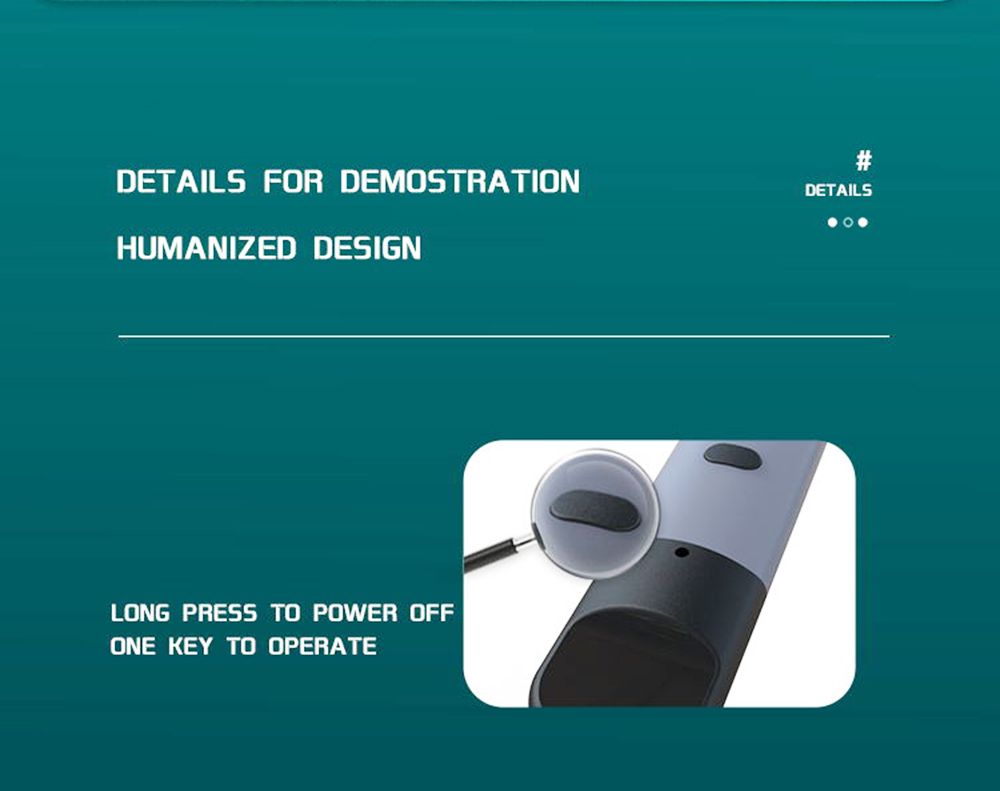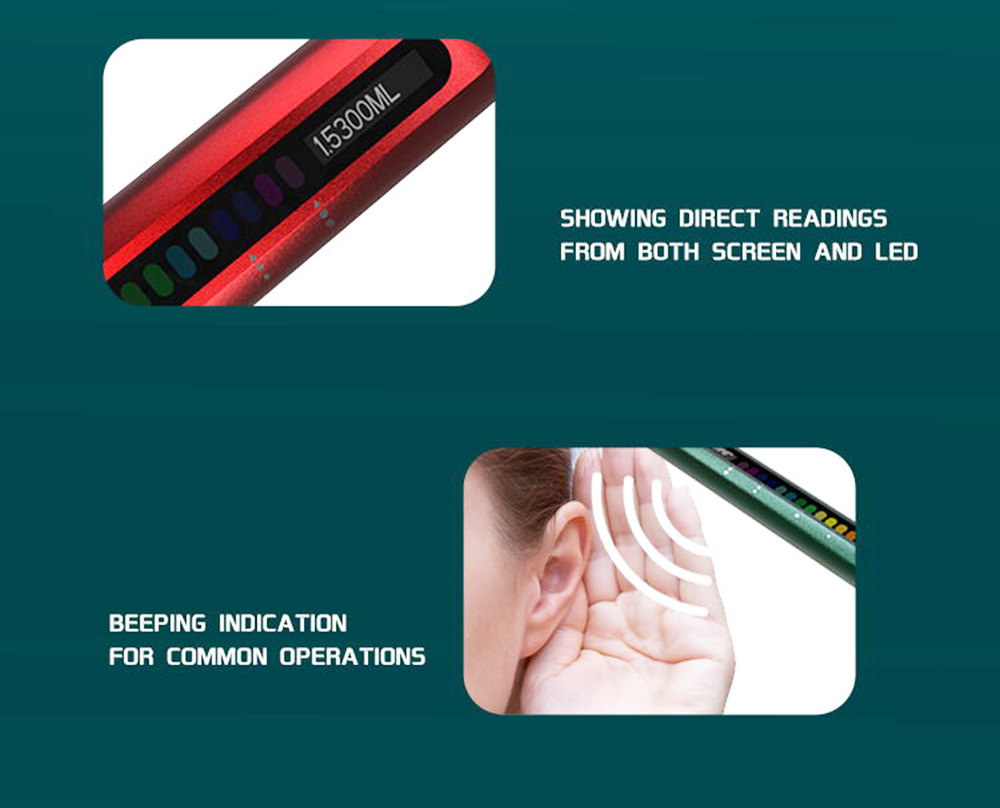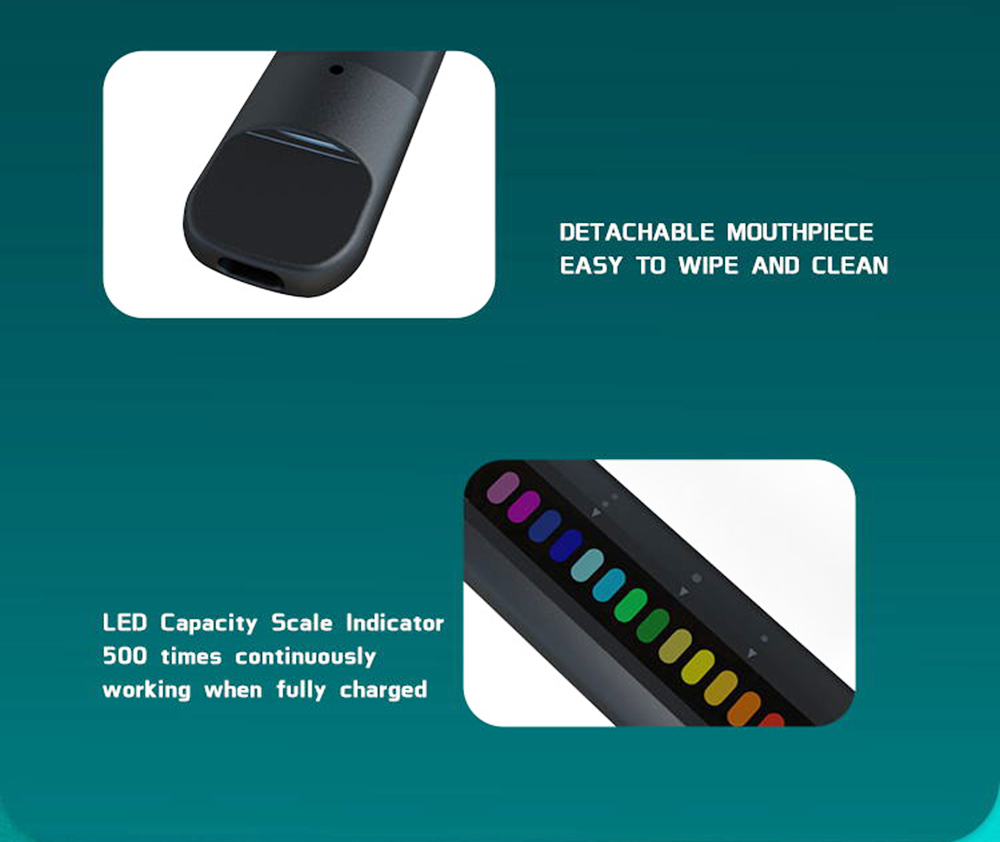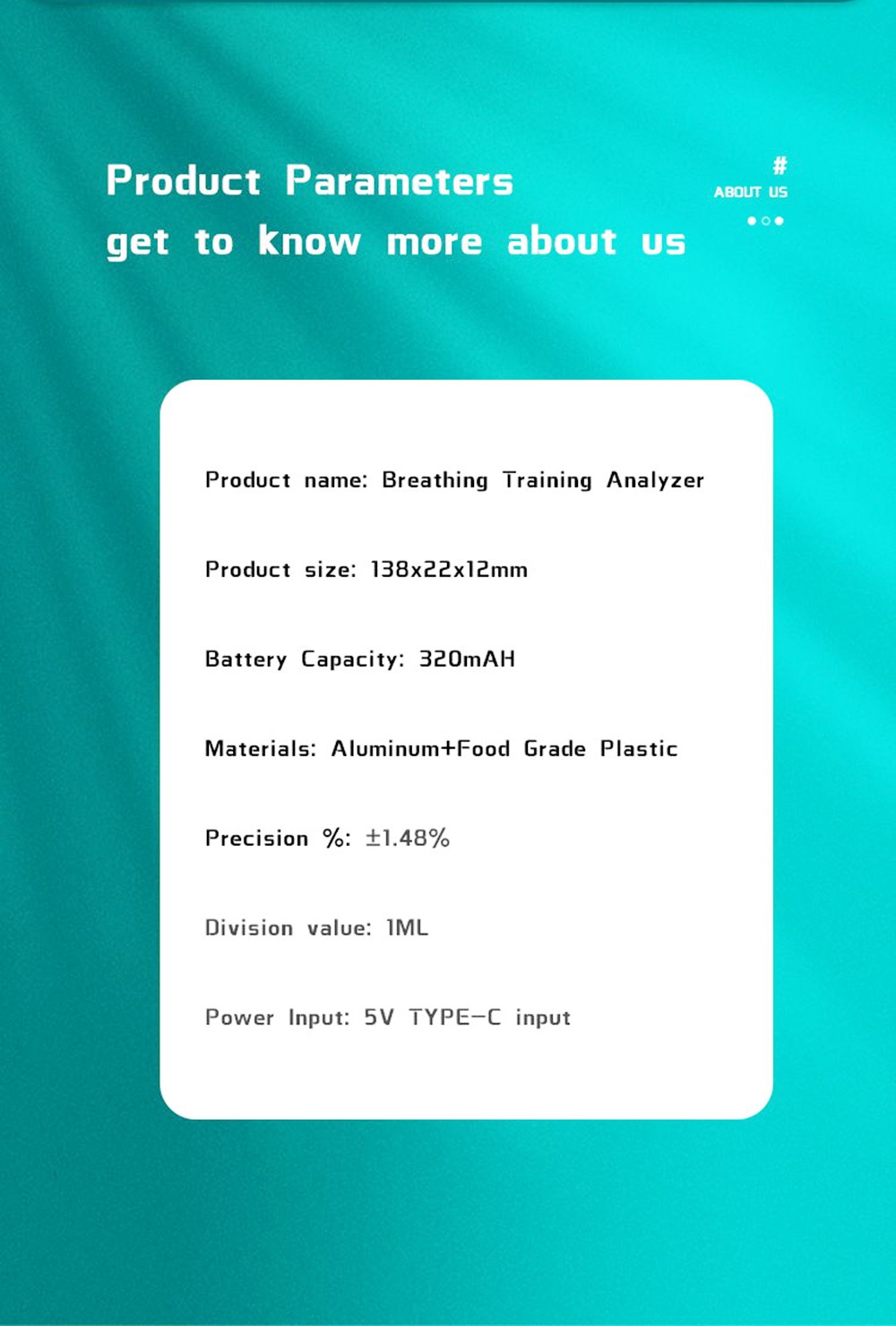 Specification
General

Brand: BreaThru
Type: Spirometer
Model: None
Color: Black

Specification
Product Name Brea Thru/ Brea Ihru Pro
Size 140*22*12mm 5.51*0.87*0.47 inches
Battery Capacity 320mAH
Materials Alumium and Food Grade Plastics
Precision +1.48%
Division Value 1ML
Input 5V Type-C
Color Black
Battery Life 5 Months
Weight & Size
Product Weight: 0.09kg
Package Weight: 0.09kg
Product Size(L x W x H): 16.2*8.8*2.3cm
Package Size(L x W x H): 16.2*8.8*2.3cm
What's in the box?
1* Product
1* Type-c cable
1* Free strap
1* User Maual
$("#Description img.product_lazy").lazyload({
effect: "fadeIn",
threshold: 240,
event: "scroll"
});